Current Members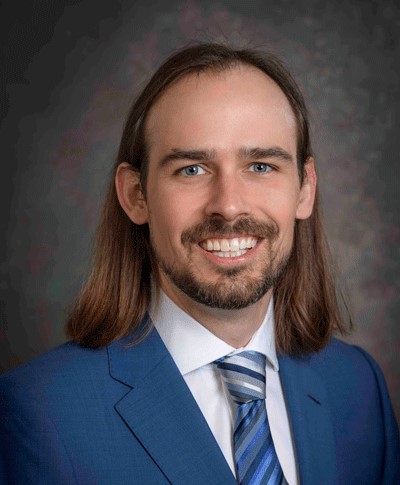 Austin J. Brockmeier, Ph.D.
Assistant Professor
What: Data Science, Machine Learning, and Signal Processing
These involve the underlying mathematical analysis, design of statistical models, and software implementation of data and signal processing (filtering and neural networks) as well as optimization routines.
Why: To extract actionable information from complex data, especially to understand and interface with the brain
Where: University of Delaware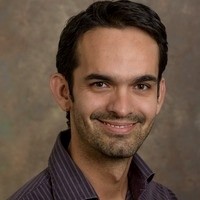 Carlos H. Mendoza Cárdenas, M.S.
Ph.D. student
Research focus: finding patterns in neural time series through convolutional sparse analysis.
Goal: to discover physiologically meaningful waveforms in multi-day continuous epileptic electrocorticographic (ECoG) recordings that can be used to build interpretable features for seizure prediction.
Methods: interpretable machine learning, clustering and sparse coding for time series, supervised learning for neural data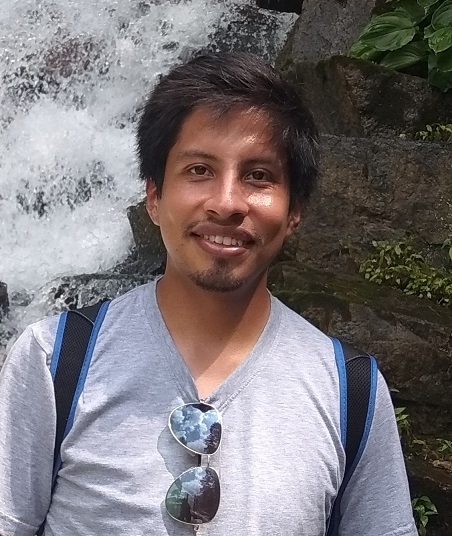 C. Cesar Claros Olivares, M.S.
alumnus and admitted Ph.D. student
Error-aware and vigilant machine learning.
3D convolutional neural networks for brain age prediction from structural measures. Optimal transport for color and style transfer.
Yuksel Karahan, M.S.
Ph.D. student
Data science techniques for semisupervised domain transfer.
Bilal Riaz, M.S.
Ph.D. student
Unsupervised learning as optimizations with positive semidefinite matrices.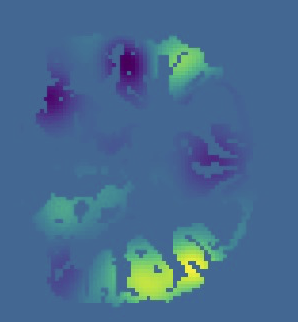 Hassan Baker, M.S.
Ph.D. student
Graph signal processing for functional and structural neuroimaging.

Hau Phan
M.S. and Ph.D. student
Reinforcement learning estimation and detection.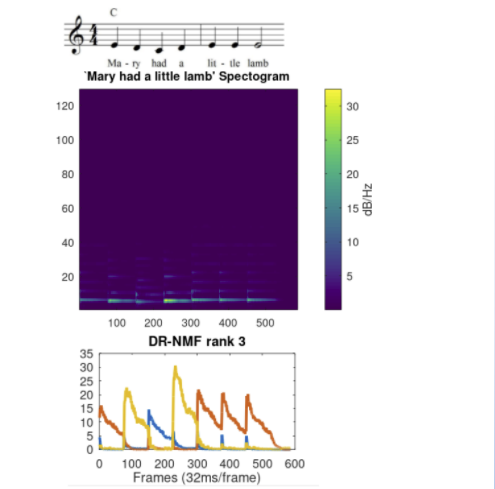 Evan Curtin
Undergraduate (Summer Scholar 2021)
Non-Negative Matrix Factorization as Dictionary Learning for Audio Separation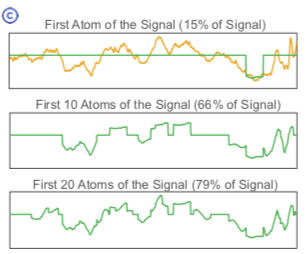 Justin Labombard
Undergraduate (Summer Scholar 2021)
Dictionary Learning on Epileptic ECoG Waveforms
Past Members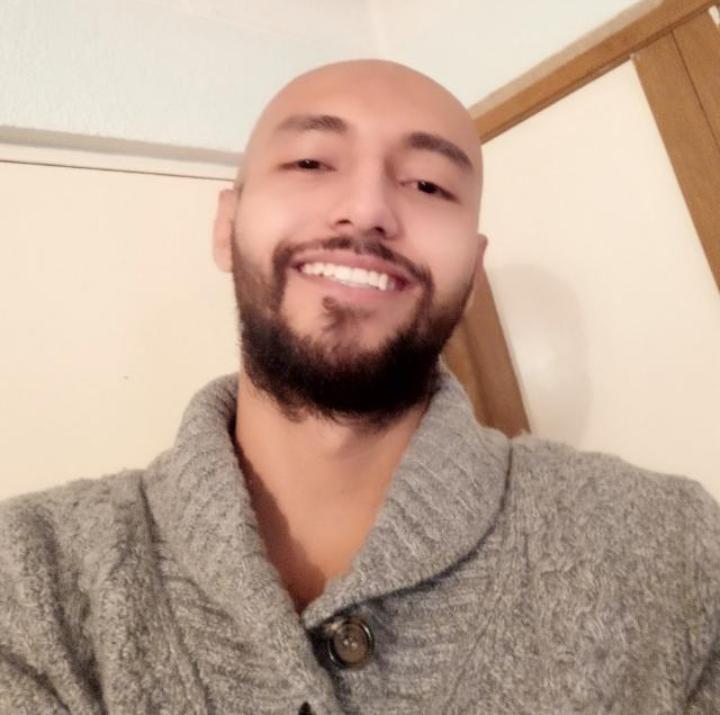 Andres Nicolas Lopez, MSc.
Visiting Scholar (Summer 2021)
Statistician working on the error modeling for synergistic machine learning. LinkedIn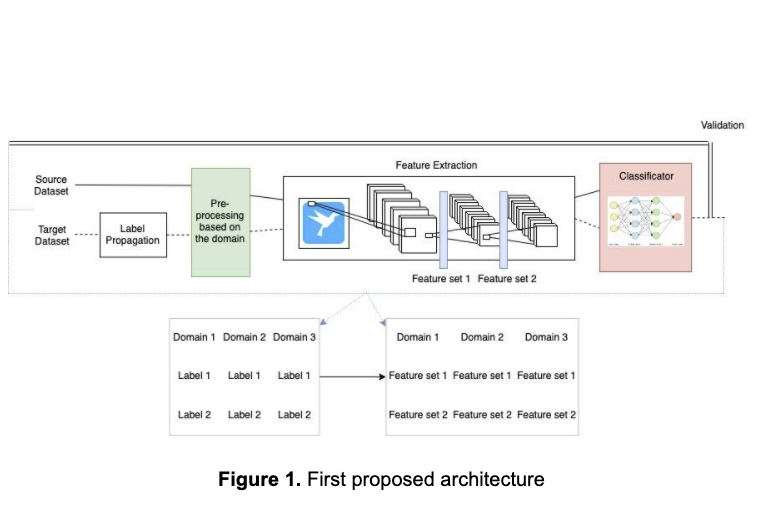 Edwin Salcedo, M.Sc., M.B.A.
Visiting Scholar (Summer 2019)
Machine learning for semisupervised domain transfer.