Click on any image below for an enlargement (~500K) image.
---


Cold-Start injector plug off kit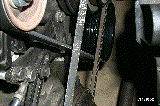 March Underdrive pully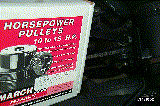 March Underdrive pully box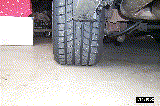 Rear tire - BFG CompTA ZR (245/50/15)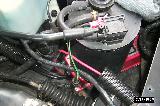 MSD 6A installation - under vapor canister as shown in Chevy High Performance, Sept. 1999, pg 96.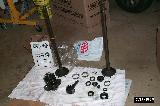 Rear differential rebuilt after being hit (pushed) in an accident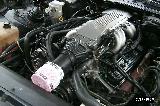 "Fun" experiment with air flow for those of us MAF bound..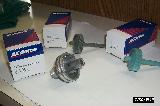 Changing Speedometer gears on my 700R4 trans..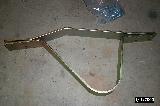 Driveshaft Safety Loop (DSL) install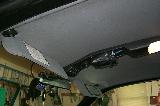 Headliner Replacement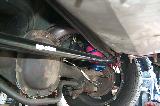 Suspension - Springs, LCAs, panhard, Adj. Torque Arm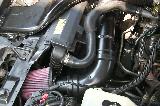 Homemade cold air intake

Alum LS1 driveshaft