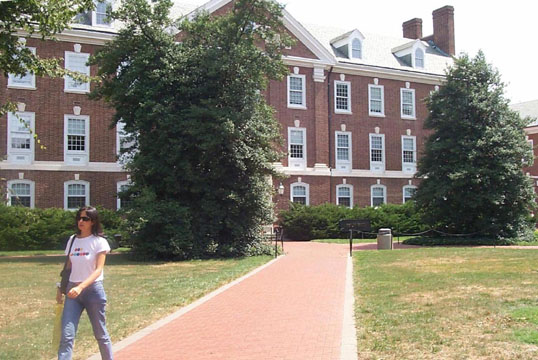 Evans Hall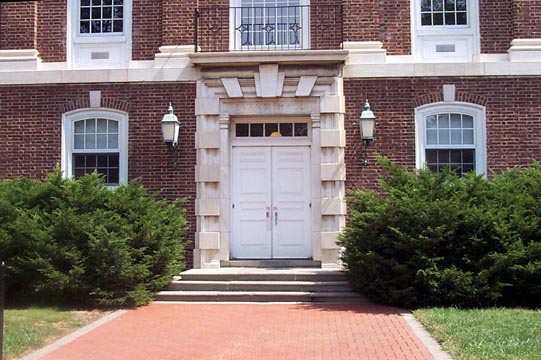 Evans Hall
102 is just right of the door.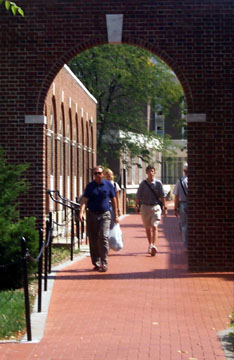 Evans Hall
Classy large windows catch the rays.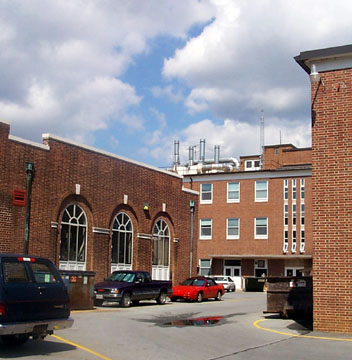 Evans Hall (left) and DuPont Hall
Amateur Radio Club W3UD uses the hut and tower on the roof.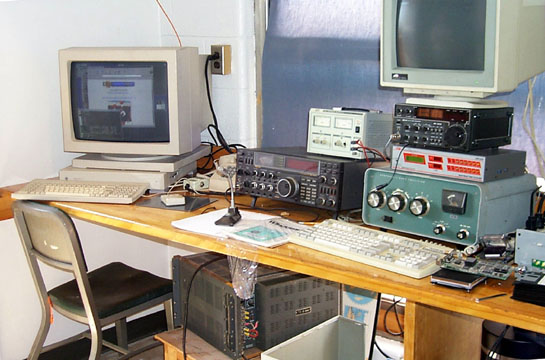 W3UD Newly Renovated Ham Shack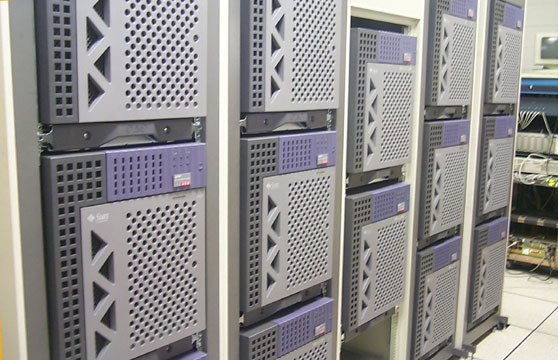 Machine Room Front-End Power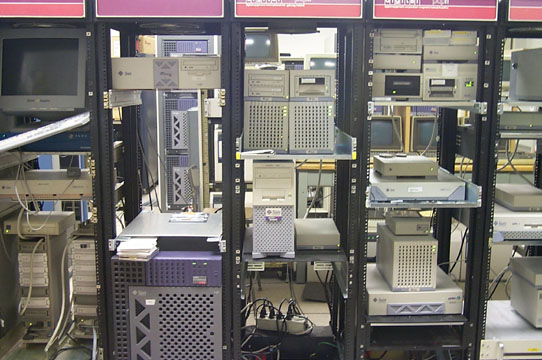 Machine Room Back-End Power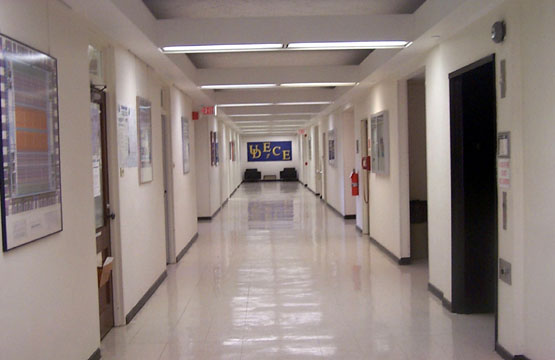 Evans Hall hall
102 is second door on the left.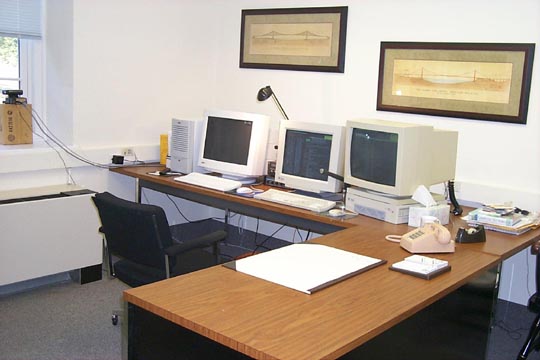 102 Evans Hall
Note the computer controlled camera in the window. Note the pictures.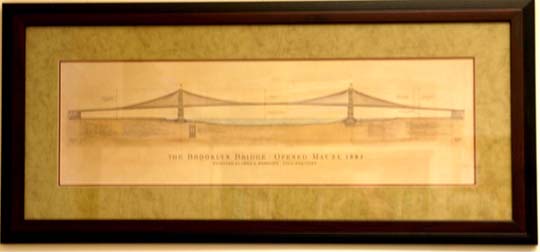 Office picture: Brooklyn Bridge
If you believe this, I have something to sell you.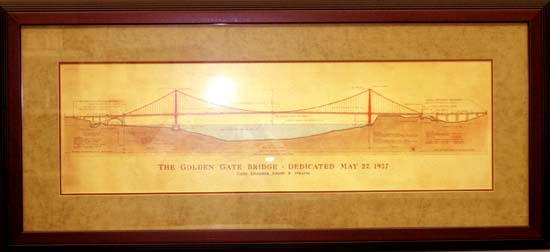 Office picture: Golden Gate Bridge
This is my favorite and I know it well; It's one year older than me.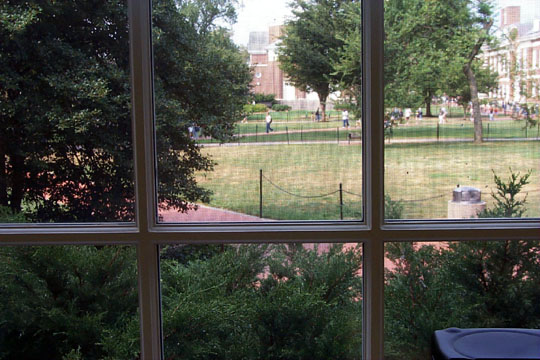 102 Evans Hall
The camera watches the park bench as wallpaper for videoconferences.