Delaware has many beautiful parks and hiking trails. Here are some pictures from those closest to campus.
White Clay Creek Park
This park is only a few blocks from campus. It winds from Pennsylvania through Delaware to the Christina River and empties into the Delaware River. There are 3000 acres of hiking trails and woodlands with picnic groves, ball parks and frisbee courses.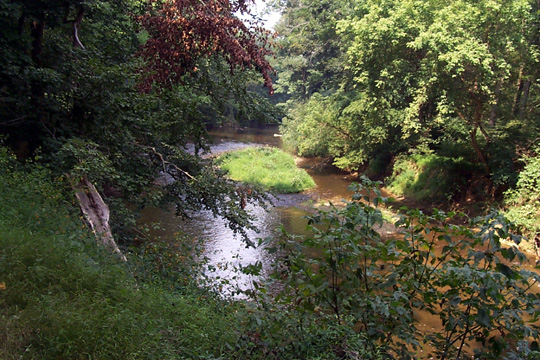 White Clay Creek 1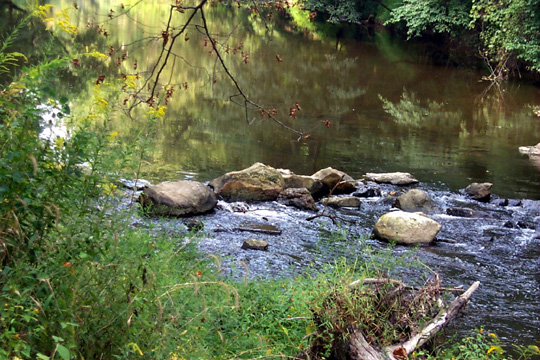 White Clay Creek 2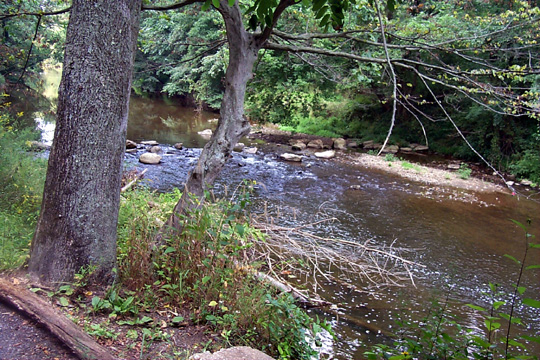 White Clay Creek 3
Port Penn
This is the premier wetlands park of Delaware and only a few miles from campus. These pictures were made on one of the hiking trails. Meet my daughter Eileen.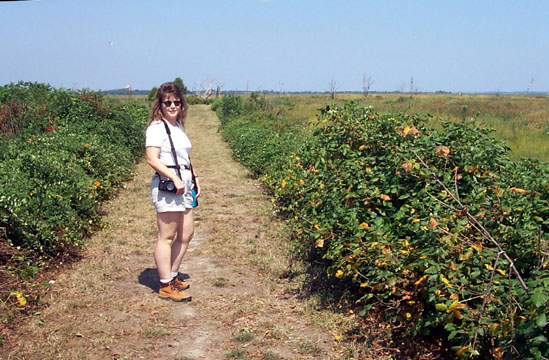 Port Penn 1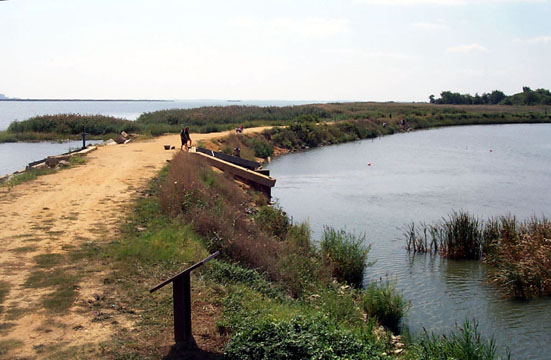 Port Penn 2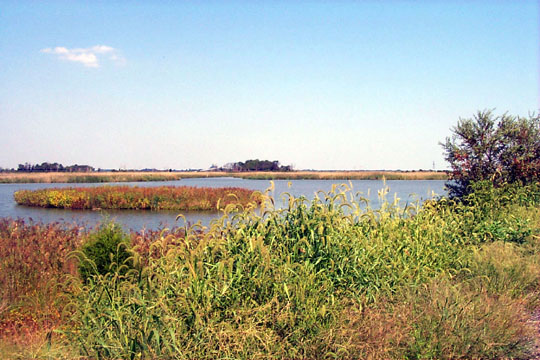 Port Penn 3
Killens Pond
This is typical of several state parks with a pond for recreation. They all have good walking trails.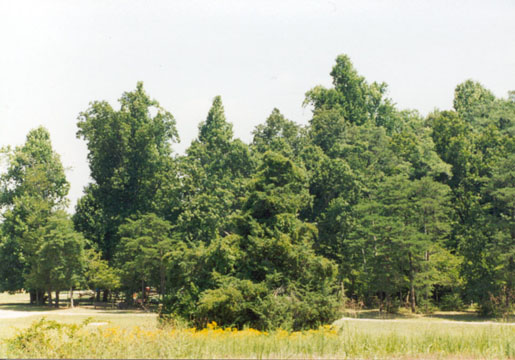 Killens 1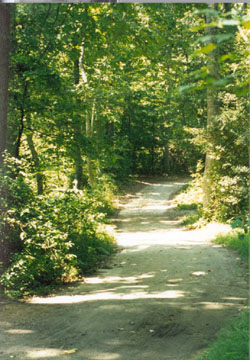 Killens 2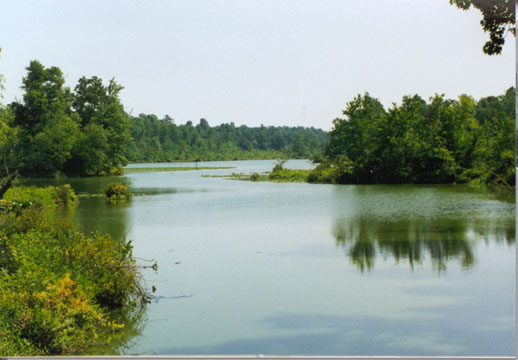 Killens 3