My 1985 Camaro Z28
305 TPI (VIN F) w/ 700R4 Automatic
The list of parts/mods is Here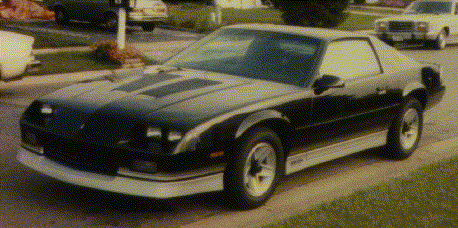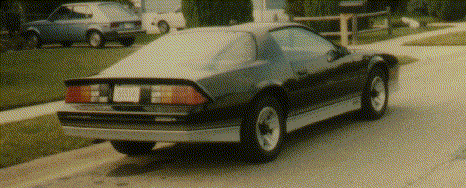 ---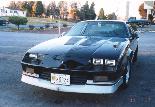 Click Here for Apprasial Photos taken 1-12-2000


(Click to enlarge) "New" '92 Z28 rims
---
A couple shots from MAFB sponsored Dragathon6, MIR Oct2000
---
Third-gen shots from GMHTP GM-EFI shootout3, E-town Oct2000
SLP Day Bracket results, E-town Apr2001
---
WMV 1/4-mile launch at Indy'03
---
My currently best (ET) time-slip Times are at Sea Level, Cecil County Dragway - Eastern Shore Maryland.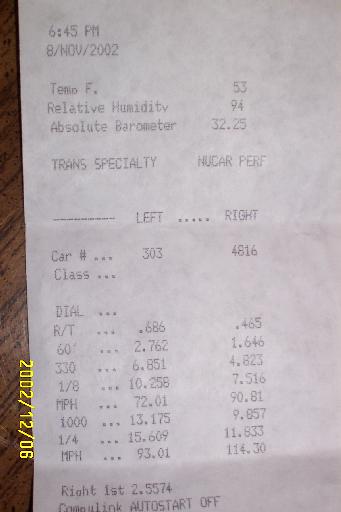 Car# 4816
Click HERE for best slip of stock 305/TPI motor.
MAFB page w/ current timeslip info

Car weighslip. Values include driver (~180lbs) and normal street trim weight (spare, jack, tools, extra fluids, helmet, etc.) 55/45 split.